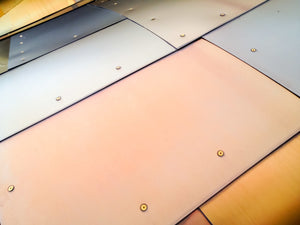 Listen to Our JAMMs
The party doesn't have to stop after your visit.
Continue JAMMIN to our playlist curated by George Porter Jr. with a dash of Tank and The Bangas and a sprinkle of Big Freedia. You can access our playlist on Spotify.
See full playlist of all featured songs and artist below.